Arizona Highways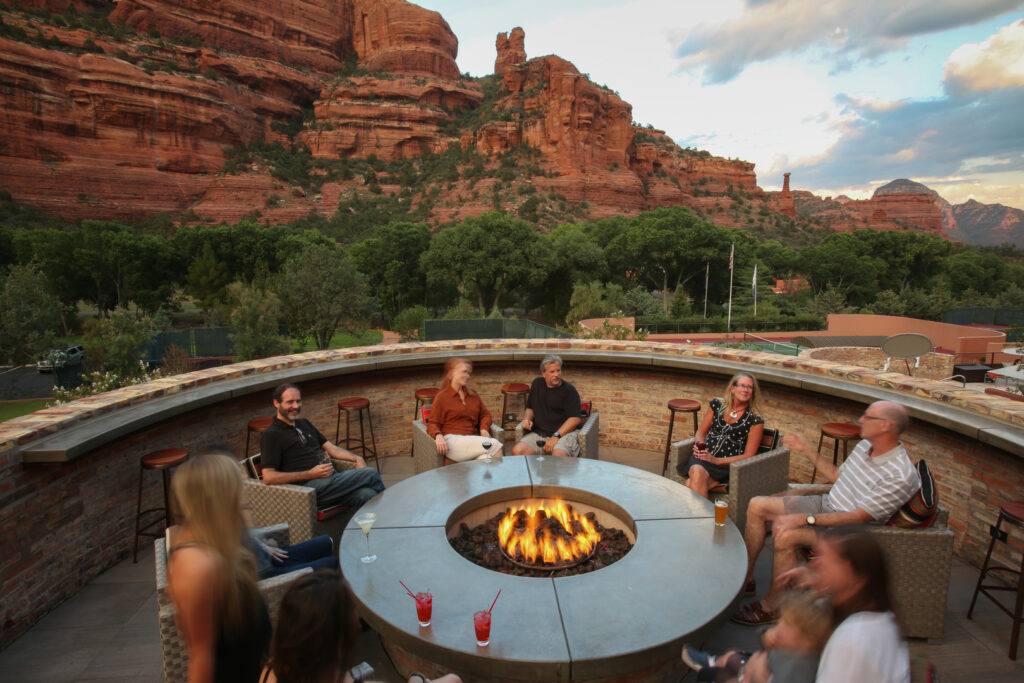 In the year of COVID-19, the open road beckoned when at last I could no longer stay inside.  And the perfect road trip for quiet miles of nearly empty roads is Arizona.  When I was growing up my parents had a subscription to the magazine Arizona Highways, and I could spend hours looking at the gorgeous photos of canyons, cactus, deserts, mountains and enormous skies.  No wonder that Arizona beckoned!
Bill and I decided to take a few days in July to continue our travel on the famous Mother Road  – Route 66.  In the past we've also spent time traveling on the historic US Highway 89 known as the Highway of National Parks, traversing from the Mexico border to the Canadian border.
We visited old and new favorites on this journey – here are a few I highly recommend:
La Posada Hotel in Winslow Arizona.   This historic beautifully restored Harvey House hotel is right on Route 66 and features one of our favorite restaurants The Turquoise Room.  Featuring Southwest cuisine, much of it sourced from the nearby Navajo reservation, we love the squash blossoms, blue corn tamales and lamb posole.
Flagstaff.    A gem of a small city in northern Arizona – we got acquainted with this city when our daughter Aimee attended Northern Arizona University.  Home to Lowell Observatory and a low light city, it's one of the best spots in the US to see the night sky.  Flagstaff has a great historic railroad downtown and is fun to explore on foot (not nearly so hot as Phoenix so a great choice for summer travel).   On another trip, we stopped at Meteor Crater at night – seeing one of the most spectacular star-spangled skies we have every witnessed.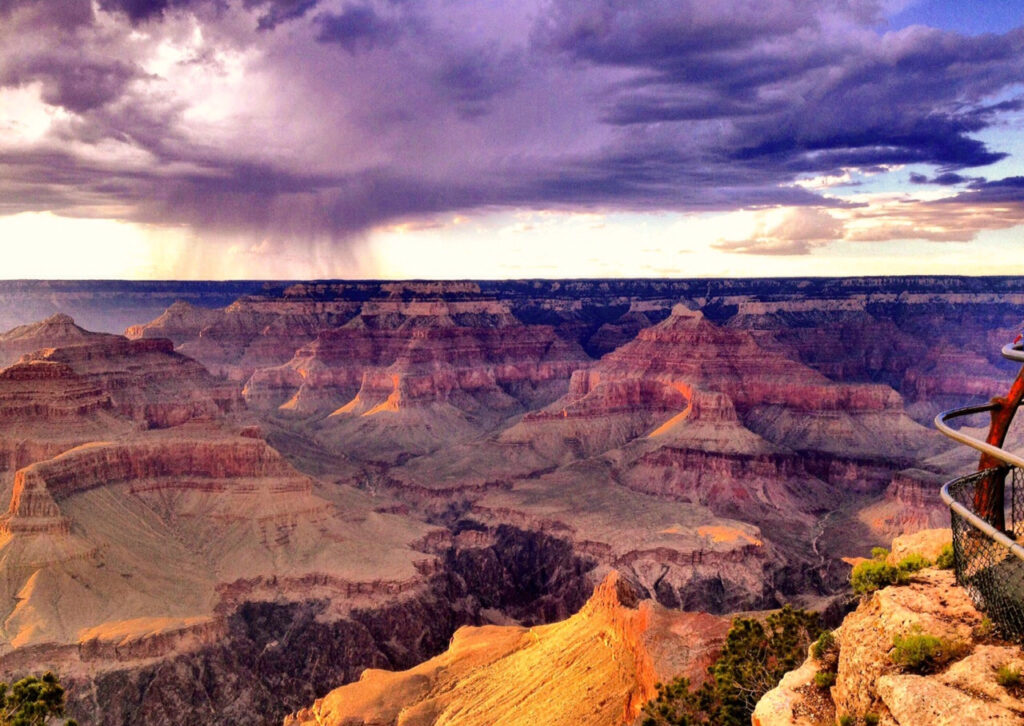 Vermilion Cliffs National Monument.   The deeply etched escarpments, buttes, and mesas are breathtaking.    It's far north in Arizona along the historic Highway 89 and  as remote as it sounds.  Consider entering the Grand Canyon National Park from this remote location to avoid the crowds.
Scottsdale.  I spent several years attending conferences at some of Scottsdale's best and most exclusive resorts.  One of my favorites is the  JW Marriott Camelback Inn Resort & Spa.  You can spot desert owls in the Saguaro cactus on the property – gorgeous desert landscaping throughout.  Tip:  If you don't mind the heat consider a summer or fall stay when rates at all the area hotels are inexpensive – hang out in the pool or enjoy a cocktail under the desert sky – with misters of course!  Golf, shopping, restaurants and horseback riding are all available in the area.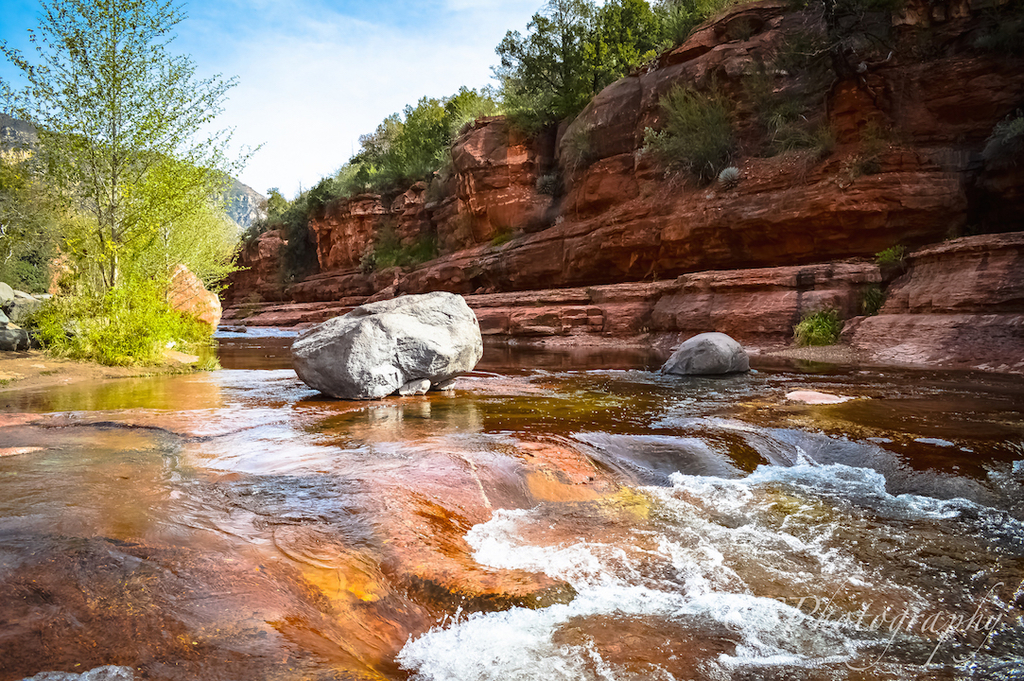 There is so much more to Arizona, including the otherworldly Sedona and my favorite wellness retreat in Tucson, Canyon Ranch – this just scratches the surface!  Contact any one of the Bay World Travel advisors to plan your perfect Arizona getaway – with travel so challenging this year  don't leave anything to chance!  Time to hire the professionals. Reach us at go@bayworldtravel.com or 650-726-7345
Arizona, Canyon Ranch, Flagstaff, Road trips, Route 66, Scottsdale, Sedona, Tucson